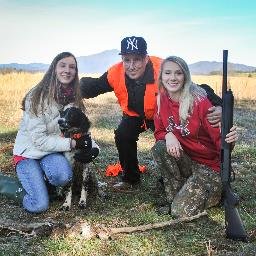 baseball and politics fan, reader of nonfiction and avid moviegoer.
@bstuart6 — 103 followers, 80 tweets

Sep 11, 2017
VWIL cadets hold a 9/11 ceremony at Mary Baldwin University. Local police and firefighters attend.

Sep 10, 2017
Highlight of Saturday's UVa-Indiana game. Lee Greenwood performance at halftime even though the audio wasn't great.