Tipping points and precarious positions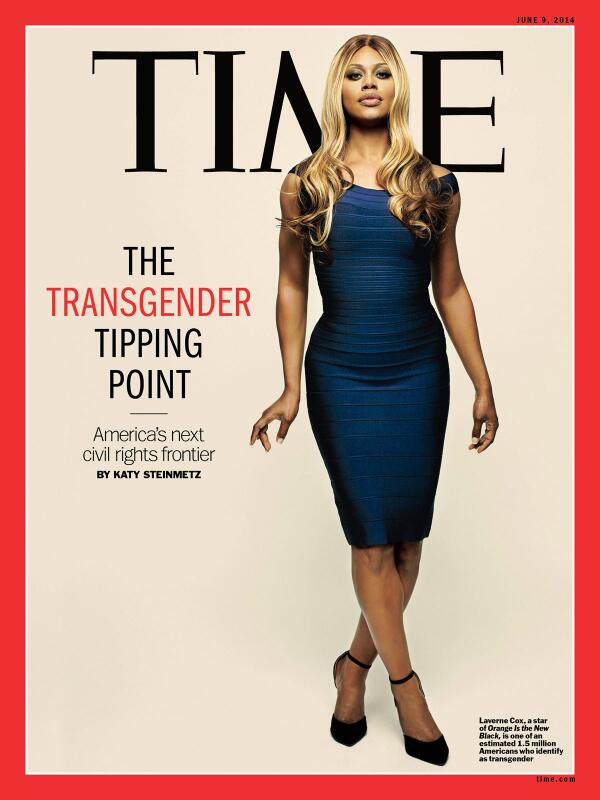 TIME has the story on The Transgender Tipping Point, care of Katy Steinmetz. At Buzzfeed, Evan McMorris-Santoro fills in the blanks: just as "big trans health changes coming from admin, @katysteinmetz has cover on trans rights mvmt."
And what a cover it is. Featuring popular Orange Is the New Black actress Laverne Cox, who identifies as transgender, the cover calls the movement "America's next civil rights frontier." Foreign Policy's Shane Harris seemed impressed, tweeting, "Wow! Mark the moment."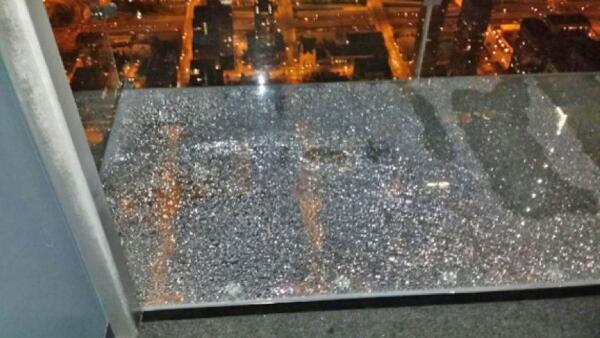 And speaking of tipping points, a considerably less positive one almost took place at Skydeck in Chicago, as its ledge cracks during tourists' visit. "This would be terrifying. Willis (Sears) Tower skydeck ledge cracks under California family," shared Meena Thiruvengadam with Yahoo! News. "What do you suppose their first words were?" playfully wondered Kurt Ludlow at 10TV. It may have caused Slate's Willa Paskin to go off the deep end, though: "IRRATIONAL FEAR VINDICATED AS RATIONAL." Maybe Al Jazeera America's Richelle Carey, too, who could only tweet, "No. No. Noooo." Here's a closer look, which we're sure you wanted.