Question of the Day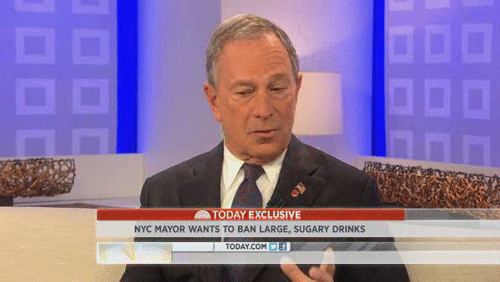 Yesterday's question of the day asked: This media mogul built his empire around a financial information computer that revolutionized the way securities data was stored and consumed. Who is he? That would be Michael Bloomberg, of course!
Congratulations to Thomas Feyer with the New York Times for being the very first to answer that correctly! Honorable mentions also go out to Eugene Hunt, Hiram Reisner, Dagmar Ebaugh, Cindi Lash of Pittsburgh Magazine, freelance journalist Amy Zipkin, Rachel Roh, Ken Walker of the Tampa Bay Times, Susan E. Matthews with Everyday Health, syndicated columnist Margo Howard, Ron Casalotti, Marty Ray, Becky Yerak with the Chicago Tribune, and Carrie Gray for also getting that right!
And for today's question: This media mogul was a conservative commentator before switching to liberal politics, and in 2005 she launched an online news platform that's changed the way we get news from the web. Who is she?
Click here to tweet your answer to @MuckRack. Remember, you must spell an answer correctly to be counted! We'll announce the winners tomorrow!