NYT adds book publishing reporter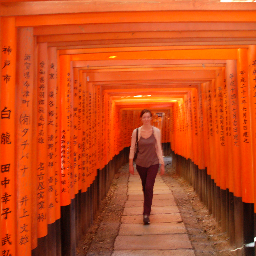 The New York Times will welcome Alexandra Alter as publishing industry reporter next month. Alter is currently a books and book publishing reporter for The Wall Street Journal, where she has also served as a rather eclectic weekend reporter covering everything from religion to sports.
"More @WSJ talent heads to @NYTimes. @peterlattman (ex-WSJ) hires @xanalter to cover publishing," NPR's Scott Hensley filled in the blanks.
Meanwhile at the Times, Sunday Review editor Sewell Chan reacted "Excited that @xanalter is joining @nytimes to cover the book publishing industry. Great hire,@peterlattman!"
Don't forget - if you change your job in journalism or move to a different news organization, be sure to email Kirsten (kirsten [at] sawhorsemedia [dot] com) so we can reflect your new title. News job changes only, please! Thanks!