Turmoil and terror in the Middle East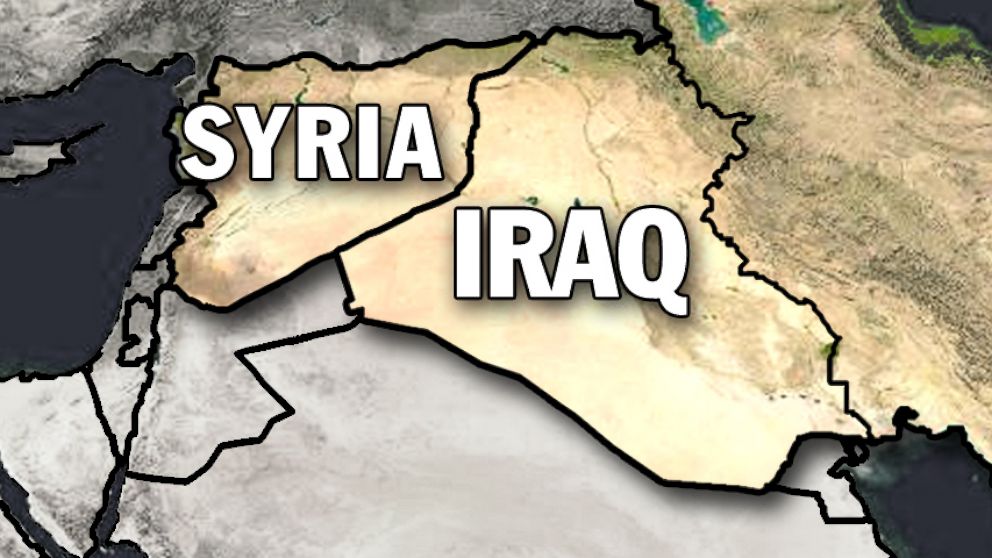 Today's headlines are utterly dominated by news from Iraq and Syria, which will likely set the pattern for coming days. The Washington Post rivetingly reports on Iraq's disintegration as insurgents advance (which has earned 566 shares thus far). "Iraq is basically falling apart. No other way to put it. Kurds take Kirkuk, ISIS [Islamic State in Iraq] advancing on Baghdad," Beirut bureau chief Liz Sly elaborated. "Oh my God, this is spiraling fast," Stephen Losey reacted at Air Force Times.
Meanwhile, Reuters reports that as Iraq Kurds seize Kirkuk, Sunni militants surge toward Baghdad (640 shares). The Wall Street Journal also has that story in "Islamist rebels vow to march on Iraq's capital" (906 shares).
At The Economist, they went in-depth on The Islamic state of Iraq and greater Syria (315 shares) while MPR News detailed how jihad in Syria has lured Somalis from Minnesota (89 shares). "'Trying to bring back the khilaafa,' one says," editor Hart Van Denburg further elucidated.
And then there was this video (3,871 shares). "Voiceover says these hundreds of men walking with hands up are #Iraq security service nabbed by ISIS in Tikrit," Neil MacFarquhar explained at the NY Times.