Your daily World Cup update: Ghana vs. USA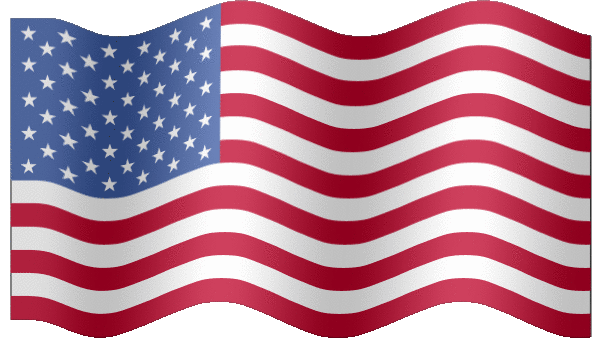 Get your #USAvGHA hashtags ready: U.S. Men's national team is ready to take on Ghana (that link's boasting a whopping 4800 shares, by the way). At Sports Illustrated, Grant Wahl called it, "US Soccer with a pump-up video that should get you in the mood for USA-Ghana tonight." The Guardian's Paolo Bandini replied to him, "Nobody does hype videos better than the US."
And if it hasn't sunk in just how important this game is to Ghanians, Quartz's Zach Seward reports that Ghana is rationing electricity to make sure its people can watch today's World Cup match (which has racked up an impressive 4,003 shares). We also have to side with Daily Mail's Ryan Gorman on this one, who noted, "In case anyone has forgotten how fortunate we are to live in America, here's another reminder."