No more Redskins trademark, US patent office says
In today's breaking news, from The Washington Post with 16,730 shares, the U.S. Patent office has canceled the Redskins trademark registration, calling the name is "disparaging." The Associated Press also had that story (with 1,972 shares), as did the site ThinkProgress, which called it a "landmark decision" (10,453 shares). At Slate, Amanda Marcotte praised, "Well, that's one way to get it done. Well done, Trademark Office!" Addressing the owner Daniel Snyder, The Courier-Journal's Scott Utterback tweeted, "To say it's past time might imply there ever should have been a time. It's over Dan, you just won't admit it yet." Meanwhile, Bay Area data journalist Daniel Willis could only tweet this: "Ahhhhhhhahahahahahaha."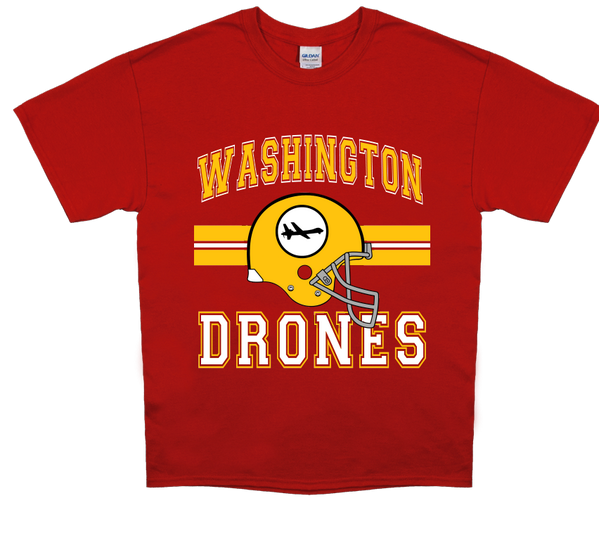 It behooves us to point out that the Redskins has had its trademarks canceled before (in 1999) and successfully appealed for their reinstatement at that time. But if it sticks this time, as for what the team's new name could be, @drunkenpredator had some ideas: "For your consideration." That got 58 shares, and in response, Roll Call's John M. Donnelly joked, "Better than 'Washington Unmanned Aerial Vehicles.'"
By the way, you can read all the fine print here -- if you're into that kind of thing (and which apparently only 12 journalists are, so far). "You now have a short window to make bank by ripping off the Redskins logo," suggested Adrianne Jeffries at The Verge. Well, when you put it that way ...