Iraq in the news today
Fox News' Megyn Kelly is collecting well-deserved praise for grilling Dick Cheney on Iraq, just a day after his co-authored WSJ editorial that's been called hypocritical by some (1,068 shares). Business Insider's Henry Blodget admitted, "Now I understand why everyone loves FOX's Megan Kelly [soc]… takes it right to FOX hero Cheney on air." Looks like Megyn came out to this interview with guns blazin'! Pew, pew, pew!
Speaking of the Wall Street Journal, here's their piece on the U.S. signal that Iraq's Maliki should go (which has garnered 2,074 shares).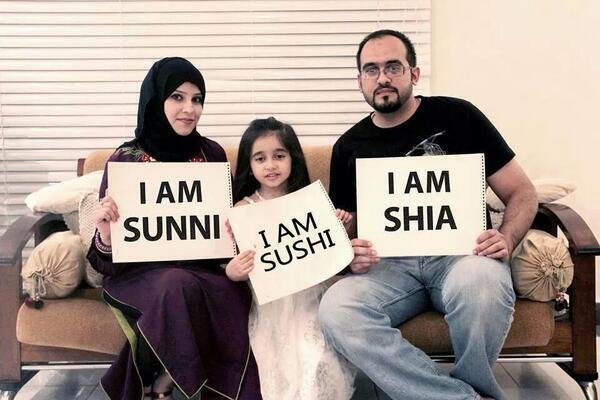 "WH signaling wants a new government in #Iraq without PM Maliki. Suspect that's not what @VP told him today!" speculated Jon Williams at ABC News. Military blogger Crispin J. Burke scoffed, "When all else fails, regime change. Let me know if you've heard this one before..."
Finally, today's twitpic that truly says a thousand words, with at least 204 shares and tweeted by Brookings fellow Luay Al-Khatteeb, among others: "Have you ever tried #Iraqi #SUSHI? The national cuisine that unites all. Say #NO2ISIS No 2 #ISIS #Qaeda #Sectarianism." "Best photo I'll see all day," predicted Alberto Riva at the International Business Times.