DFM Thunderdome journo joins LAT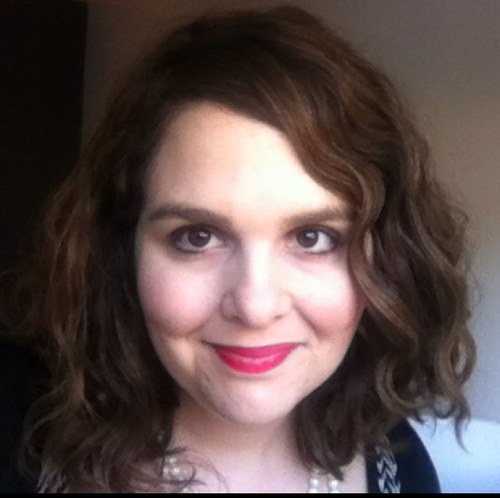 Julie Westfall is now Real-Time News Editor for the LA Times. Westfall was until recently the breaking news editor at Digital First Media's Thunderdome.
"Starting my 1st day at the @latimes right now. Psyched to get started!" Westfall shared this week, accompanied by this twitpic.
"Congrats @JulieWestfall on your exciting new gig!" Andrew Freedman tweeted at Mashable. "Well-deserved, and a great opportunity."
Don't forget - if you change your job in journalism or move to a different news organization, be sure to email Kirsten (kirsten [at] sawhorsemedia [dot] com) so we can reflect your new title. News job changes only, please! Thanks!