Toronto Star names tech editor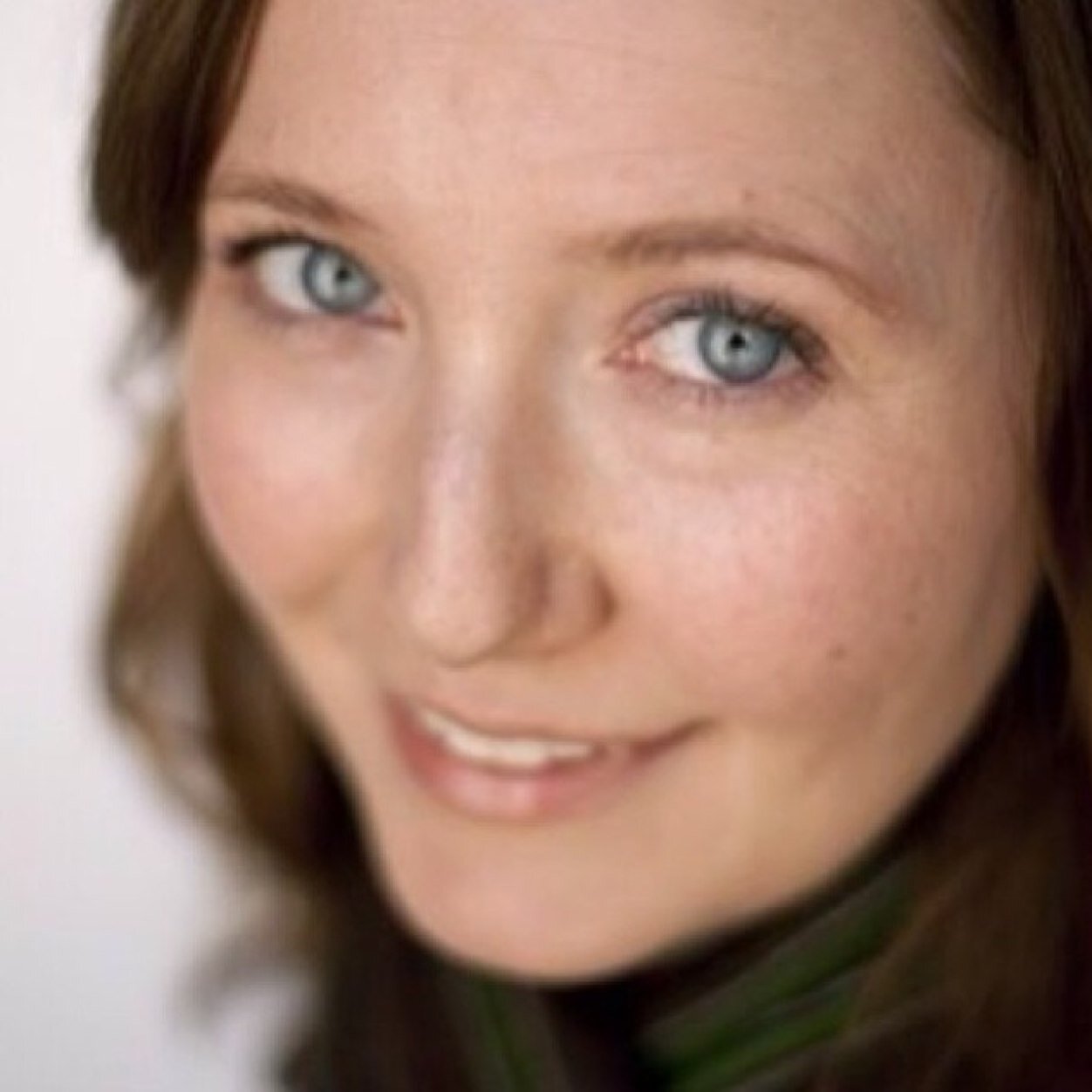 Toronto Star social media editor Shauna Rempel has a new role; as the publication's newly anointed technology team editor, Rempel is now charged with covering Toronto's tech community as well as consumer technology in general.
"Some work news to share: I'm the new @TorontoStar tech editor! An exciting role working on a beat near and dear to my heart," Rempel tweeted, adding, "In my new role as tech editor, I'll be working with Star journalists to focus on consumer tech trends and news from Toronto & beyond."
ScribbleLive's Belinda Alzner responded, "Writing about cool new things sounds like a terrible way to spend your day ;) Congrats, Shauna!"
Don't forget - if you change your job in journalism or move to a different news organization, be sure to email Kirsten (kirsten [at] sawhorsemedia [dot] com) so we can reflect your new title. News job changes only, please! Thanks!