Today in politics, pics and earthquakes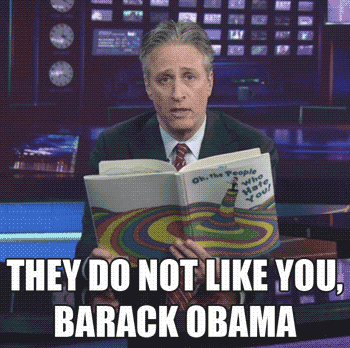 The New York Times reports that a poll finds dissatisfaction over Iraq (1,354 shares), with Politico's Glenn Thrush deftly explaining the paradox this way: "Obama's Dilemma: The American people basically back his foreign policy -- but think he's a weakling for pursuing it."
Speaking of President Obama, this photo of him ordering a burrito is causing an unexpected stir (256 shares). David Wyllie with Breaking News quipped, "Commander-in-Beef! President Obama ignores the sneezeguard at Chipotle." York Daily Record's Chris Dunn admonished, "You're literally overreaching, Mr. President!"
Lest you think Obama's the only one having a bad day, the Times also investigates a second bridge inquiry possibly linked to New Jersey governor Chris Christie.
Meanwhile, in New York City, we're surprised to learn that even the Union Square Cafe has joined other victims of the city's rising rents (3,933 shares). CNN's Sarah LeTrent relented, "The rent really is too damn high."
And filed under "ICYMI," an earthquake happened off the coast of Alaska (4,597 shares).