Your Worldcupdate for today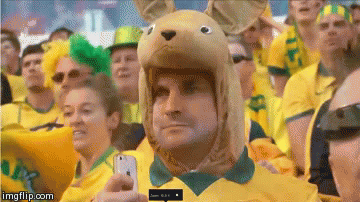 Today in soccer (read: football, for our readers across the pond), the New York Times declares that stoppage time in the World Cup underscores the game's "strange rules" (737 shares). American journalists seemed in agreement: "Another reason I can't with soccer: the whole thing about the ref deciding how much time is left," WSJ's Elizabeth Holmes admitted. But British and Australian journalists are shaking their heads at this headline. "In which NYT continues to report about soccer like it's a cultural event from another planet," sighed James Hutchinson with Australian Financial Review.
On that note, the Wall Street Journal reveals that World Cup surprises are tripping up Goldman Sachs (447 shares). "Momentum chasing - it'll end in tears," the Journal's Paul Davies promised.