Weird and wacky news that's true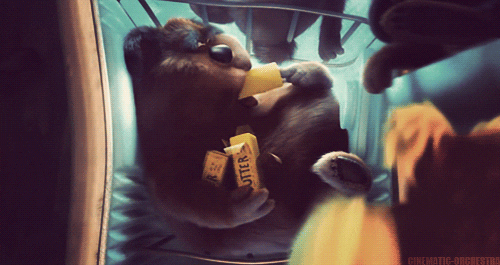 To end on a humorous note, we have a couple of posts to brighten the beginning of your day. First up, this Alaska bear fell through skylight into a child's birthday party, and ate all the cupcakes (1,518 shares). Allllll the cupcakes! "Story of my life. I AM BEAR. FALL THRU SKYLIGHT—CRASH PARTY. NOT INVITED, BUT STILL EAT ALL THE CUPCAKES," Wall Street Journal's Jeff Yang tweet-shouted.
Plus, EPA employees had to be told to stop pooping in the hallway, Government Executive reveals. "I am troubled that I now know of two different 'mystery pooper' cases in two different cities," Boing Boing's Maggie Koerth-Baker reflected.