Heavier headlines in the news
A Buzzfeed exclusive from Aram Roston gives us a glimpse inside the other Bergdahl negotiations (488 media shares). "What @aramroston found out: Berghdal release possible w/o Gitmo releases, & Taliban hurt for cash," colleague Jina Moore summarized. "Very odd, begs more questions than it answers. The 'scoop' on parallel talks to free Bergdahl for $10 million," was the reaction from Jennie Matthew at the AFP.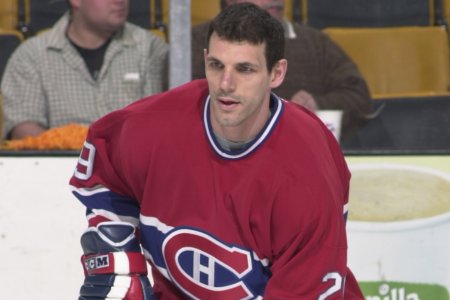 A gut-wrenching open letter from Canadian former hockey player Gino Odjick details his fight with the terminal disease AL amyloidosis (15,660 shares). Penny Daflos at CTV News shared a poignant quote: "'I had the chance to live out my dream on the ice...' Gino Odjik's poignant letter on his terminal illness is here."
At the New York Times, Steven Erlanger describes how World War I brought fundamental changes to the world (1,312 shares). "Flat out gorgeous package on WWI from the NYT team," crowed colleague Lydia Polgreen.
Finally, a revealing Washington Post interactive illustrates how the Clintons went from "dead broke" to multimillionaires (101 shares). "New plan to become a millionaire: Make more speeches," WaPo's Jessica Stahl resolved.