Headlines to read and heed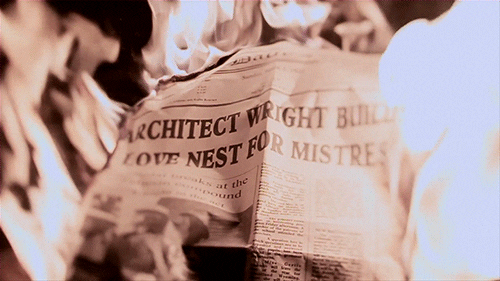 The New York Times set fire to Twitter with its latest revelation: weeks before Blackwater guards fatally shot 17 civilians in Iraq, there were already warnings (19,089 shares). This included an outright death threat from Blackwater's top manager: "that he could kill" the government's chief investigator and "no one could or would do anything about it as we were in Iraq." Huffington Post's Jason Cherkis reacted, "For every reporter who suggested U.S. too beholden to military contractors + were rebuffed. Times proves 'em right." This chilling passage, especially, was retweeted many times over.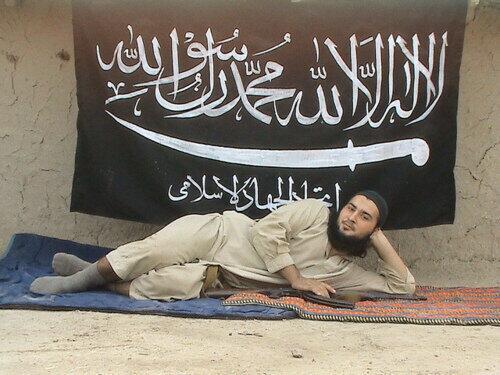 While we're on the subject, this rather awkward if troubling twitpic has also been making the rounds on Twitter (47 shares). "Definitely the strangest ISIS photo I've seen so far (today)," journalist Jillian York qualified. The subject's pose reminded Imran Garda of a similar one he had seen in a film: "Draw me like one of your Iraqi boys, Jack..." National Journal's Matt Berman had the same idea: "Paint me like one of your French caliphates."
Meanwhile, the Washington Post reports that former P&G chief Bob McDonald will be President Obama's nominee to lead Veterans Affairs (3,578 shares). "Fascinating choice that shows gravity of VA crisis," concluded Chris Rauber at the San Francisco Business Times.