Today's top news you need to know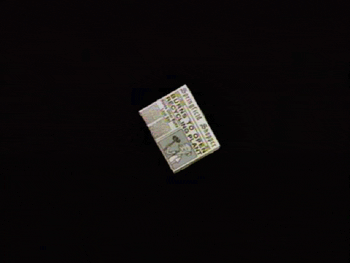 So Congress just quietly deleted a key disclosure of free trips lawmakers take (1,484 shares). Or as Washington Post's Matt O'Brien billed it, "Congress is working hard to get the elusive 0% approval rating."
Also in ethics and shady dealings, a grieving father pulls a thread that unravels illegal bank deals (2,531 shares) "A bus bombing in Gaza and a grieving dad's quest for justice sets of chain reaction that ended today with BNP plea," JB Silver-Greenberg filled in the blanks at the New York Times.
Meanwhile in Iraq, a potential leader emerges -- but with a tarnished past (1,195 shares). Foreign Policy's Yochi Dreazen admitted, "When I lived in Iraq a friend bet that Chalabi would one day be PM. I can't believe I might I may lose."
Much further to the east, tens of thousands have rallied in Hong Kong in what may be their biggest protest yet against Beijing (1,774 shares).
And last of all, what's sure to get shared all day, a study finds that vaccine side effects are extremely rare (3,957 shares). Author Liz Szabo at USA Today cherry-picked this quote for you: "'The most dangerous aspect of giving your child vaccines is driving to the office to get them,' doc says."