Featured journalist: Nicole Shine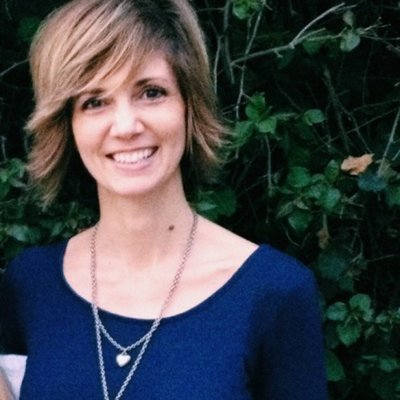 Today's featured journalist is Nicole Shine, a reporter covering the city of Newport Beach for the Orange County Register. Among the eclectic issues she covers: bicycle safety, Banning Ranch and sober-living home laws, in addition to beach fire rings and public art! Her work ranges from humorous to hard-hitting: in 2013, a humor piece of hers earned an Honorable Mention for the Marjorie Freeman Award for Best Humorous Story. The same year, she broke the news of Newport Beach's loss of at least 30 pieces of public art, which led to the resignation of the city's cultural arts coordinator as well as new art management policies. Be sure to browse for all of these stories and more in her Muck Rack portfolio!
Remember: If you also want to be featured here, you should 1) set up your own journalist portfolio 2) get verified and 3) let us know by emailing Kirsten.