Press inquiries of the day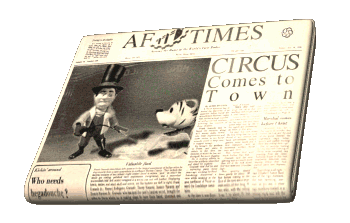 The European "Right to Forget" saga continues today, with BBC's Robert Peston asking the very valid question, "Why has Google cast me into oblivion?" (with 1,698 shares). "Some more journalism slips into Google's EU-mandated memory hole," lamented James Herron at Bloomberg News.
Depressingly, we also learn that the Wall Street Journal will be undergoing layoffs as part of a newsroom re-evaluation (with 928 shares). Globe and Mail's Dave Morris could very well speak for everyone when he tweeted, "WTF. What is it, official bad media news day?"
Speaking of which, a live blog from WSJ's Steven Russolillo offers everything you need to know about the jobs report (with 329 shares) Russolillo tweets, "NUMBERS ARE OUT: Economy added 288,000 jobs in June. Unemployment rate dropped to 6.1%, the lowest since September 08."