Hand me the Sports section, please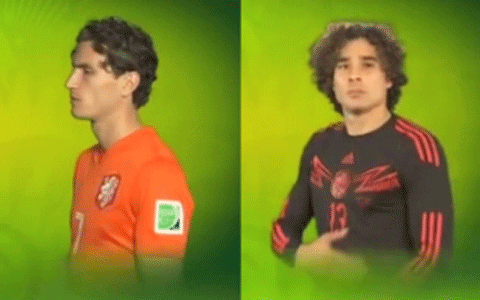 Bloomberg's Simon Kennedy reports that the Cricket Era has ended at Bank of England Sports Day (82 shares). "Ice hockey!" Brussels correspondent Rebecca Christie suggested, perhaps hopefully.
And now for a deep analysis on how soccer players fold their arms (which earned an incredible 21,603 shares as of this moment)! "Swiss midfielder Valon Behrami gets style points for augmenting the biceps," Wall Street Journal's John Letzing noted. Seriously, this is everything. Ev ... ery ... thing.