Happy Independence Day, America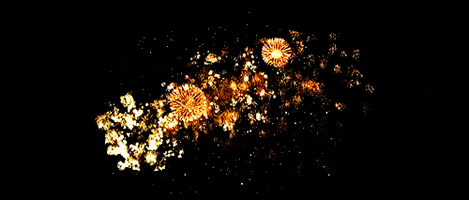 Vox didn't miss a beat today, offering up these 27 "amazing reasons to dissolve the political bounds which have connected the US to England" (earning 169 shares and counting). Senior editor there Timothy B. Lee shared this especially brilliant line: "The Declaration of Independence is best known for its clickbait headline about all men being created equal."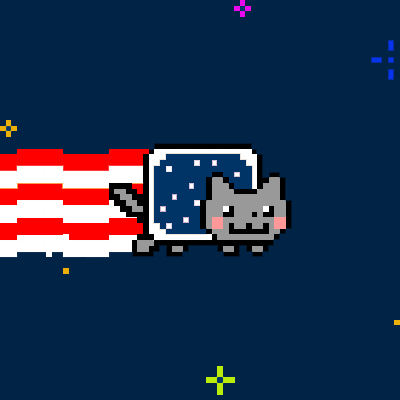 The New York Times, never missing a chance to be a Debbie Downer, racks up 733 shares by telling us that younger Americans are less patriotic "at least, in some ways." Could you be any Grey Lady-er, NYT? Now we must paste a patriotic nyan cat in here, just to combat your negative attitude.
Other patriotic items making the rounds on Twitter this morning include this honored painting (8 shares) and this ridiculous comic strip (3 shares).
On a more sobering note, Gregg Doyel at CBS Sports reminds us that this July 4 we remember Gehrig's speech, but we must not forget ALS fight, either (109 shares).