Question of the Day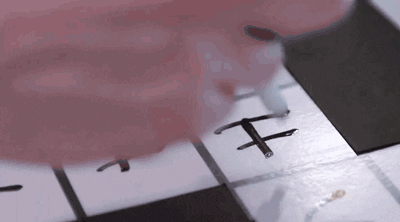 Yesterday's question of the day asked: This magazine, which ceased publication in the 90s, was considered to carry the hardest crossword puzzles in all of the UK. Which publication was it? That would be The Listener!
Congratulations to Karen Hansen of RTDNA for being the very first to answer that correctly! (She beat out Craig Pittman of the Tampa Bay Times by only a hair!) Honorable mentions go to him, as well as Irene DeBlasio, and Ken Walker for also getting it right!
As for today's question, here it is, with an Independence Day theme: Most papers at the time of the American Revolution supported the revolutionary cause -- not just because of patriotism, but also because of what tax/act? Name it!
Click here to tweet your answer to @MuckRack. Remember, you must spell your answers correctly to be counted! We'll announce the winners tomorrow!