All things Obama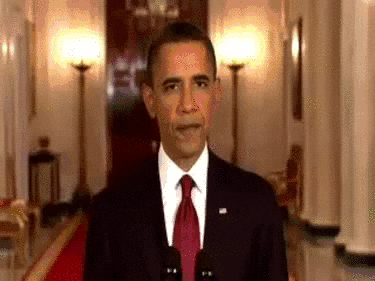 In President Obama's White House, Washington Post's Juliet Eilperin reports, some traditions have given way to modern technology (which has earned 144 journalist shares so far). "I'm old enough to remember when we we dialed an actual phone # (uphill both ways, through the snow) for the WH sked," quipped Rebecca Sinderbrand at Politico. "Good article on WH tech changes ... No mention of Obama's secret anonymous Twitter account, though," The Atlantic's Matt Ford noticed. Oh, like we all don't have one.
By contrast, Matt Viser with The Boston Globe points out that President Obama's weekly radio address is an anachronism that endures (77 shares). "Weekly pres address history: Started by Reagan. All but abandoned by GHWB. Resurrected by Clinton. GWB never missed week. Obama continued," Viser succinctly summarized. "The weekly presidential address generates little news coverage, is so under radar no one tracks its listenership."
And finally, from Yahoo News' Olivier Knox, here's a peek inside Obama's secret schedule (374 shares). "Starring John Travolta," Knox teased on Twitter.