Fallouts from the Fourth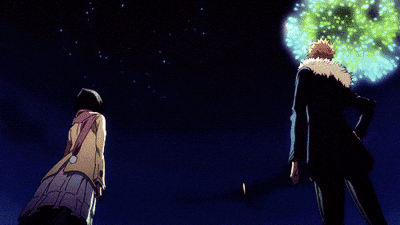 Choire Sicha at The Awl demands that we all put our phones down instead of taking blurry Instagrams of fireworks (97 shares). "'The compulsory documentation of everything is monstrous.' Stop taking bad smartphone photos and experience life," Lou Dubois summarized for us at NBC News. But not everyone was impressed. "Apparently even the holiest of American holidays is just another excuse for @Choire to creepshot," Digg's David Weiner complained.
Worse still, this horrific twitpic tally of deaths in Chicago this weekend has everyone feeling despondent (129 retweets). "Unreal," responded Brandi Ball with News on 6.