Wednesday media mêlée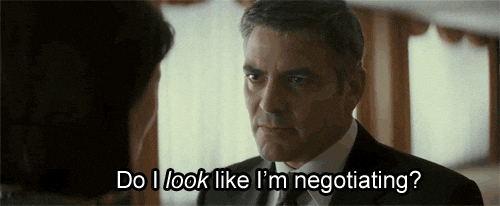 George Clooney is attacking the Daily Mail for attacking his fiancée's Lebanese mum, The Guardian reports (4,276 shares). That was revealed in an exclusive get by USA Today that's earned 10,489 shares so far, which begins: "I want to speak to the irresponsibility of Monday's report. I seldom respond to tabloids, unless it involves someone else and their safety or well being. The Daily Mail has printed a completely fabricated story about my fiancée's mother opposing our marriage for religious reasons." Hadley Freeman with the Guardian US responded, "Anyway, George Clooney 1, Daily Mail -1,000,000."
That led to the Daily Mail apologizing to George Clooney for publishing a false story (109 shares), which is admittedly rare in the world of celebrity reportage.
Elsewhere, The New Yorker is altering its online strategy, reports Ravi Somaiya with The New York Times (1,593 shares). "Git yer free New Yorkers (all the way back to 2007), starting July 21," New Yorker staff writer Lauren Collins beckons. That's for exactly 3 months, until a new paywall goes up.