Featured journalist: AnneClaire Stapleton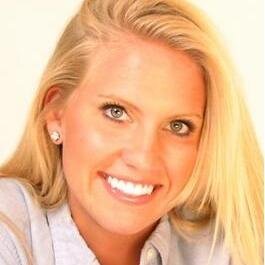 Today we are delighted to feature AnneClaire Stapleton, national news editor with CNN. A true company woman, Stapleton has been with CNN since the beginning: "I graduated college and knew I wanted to work for CNN but didn't have any experience so I started at the bottom as a CNN Tour Guide." On the subject of social media's role in news, she writes, "I wouldn't know how to do my job without social media. Twitter and TweetDeck are my best friends in breaking news. It's a critical tool." As for aspiring journalists, Stapleton advises, "Never turn down an opportunity-- big or small. Grow a thick skin and never stop being curious."
Check out her portfolio here, with national headlines that range from the more serious ("Victims, gunman identified from Quantico Marine base shooting," with 1,326 social shares) to the lighthearted ("Man drives car on to neighbor's roof," with 2,256 shares)!
Remember: If you also want to be featured here, you should 1) set up your own journalist portfolio 2) get verified and 3) let us know by emailing Kirsten.