Murmurs among the media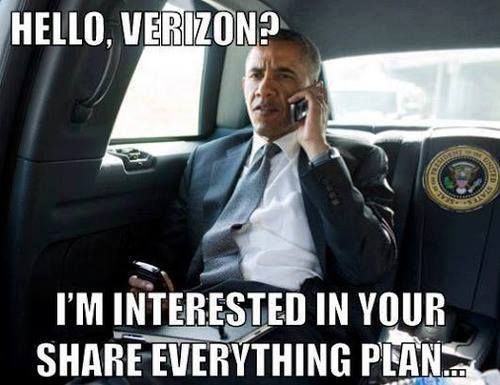 From the AP we learn that the US was given heads up that the British government would oversee The Guardian's destruction of hard drives containing leaked NSA documents (270 shares). "A day before the @Guardian smashed its #Snowden hard drives, #NSA officials appear to have cheered the 'good news'," revealed Europe correspondent Raphael Satter. That story was also covered by The Guardian's James Ball (363 social shares), who asks, "Both Gen Alexander and Obama's DNI Clapper were told of Guardian HD smash. So why did White House imply otherwise?"
On the subject of newspapers, another USA Today exclusive tells us George Clooney has rejected The Daily Mail's apology (1,575 shares). "Even I have a crush on George Clooney now," Financial Times' Alan Beattie admitted.
And in book news, in a twist of irony, a provocateur's work on Hillary Clinton is overtaking her memoir in sales, the NYT reports (738 shares). "Let this NYT takedown - and explanation of why it's still doing so well - be all that you read of 'Blood Feud,'" Jody Avirgan tweeted hopefully at WNYC. Business Insider's Colin Campbell joked, "I'm sure Woodward is reading 'Blood Feud' right now — being like, 'I can't believe I got scooped on Bill's facelift!'" On that note, Politico's Ben White scoffed, "Edward Klein is like Bob Woodward much the way a baby throwing food at the wall is like Monet."