Featured journalist: Robert Kingett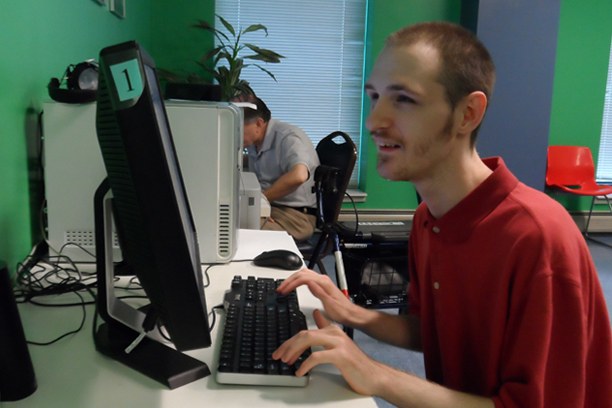 Today we're delighted to profile Robert Kingett, a freelance writer and self-described "blind gay journalist" who writes about many beats, including human interest stories, disability awareness, politics and video games. Kingett has been published in several anthologies and has been interviewed about his journalism work on numerous radio stations both within the US and abroad. He's also been featured on several sites such as IGN, Polygon, and others.
Kingett was first introduced to journalism at his high school newspaper, where he served as chief director, overseeing everything from the staff to deadlines to layout. As for why he became a journalist, Kingett writes, "I want to be the person that allows people who may not have a voice a way to express something in a medium that's preserved." Check out Kingett's portfolio here for samplings of his work!
Remember: If you also want to be featured here, you should 1) set up your own journalist portfolio 2) get verified and 3) let us know by emailing Kirsten.