Your complete political round-up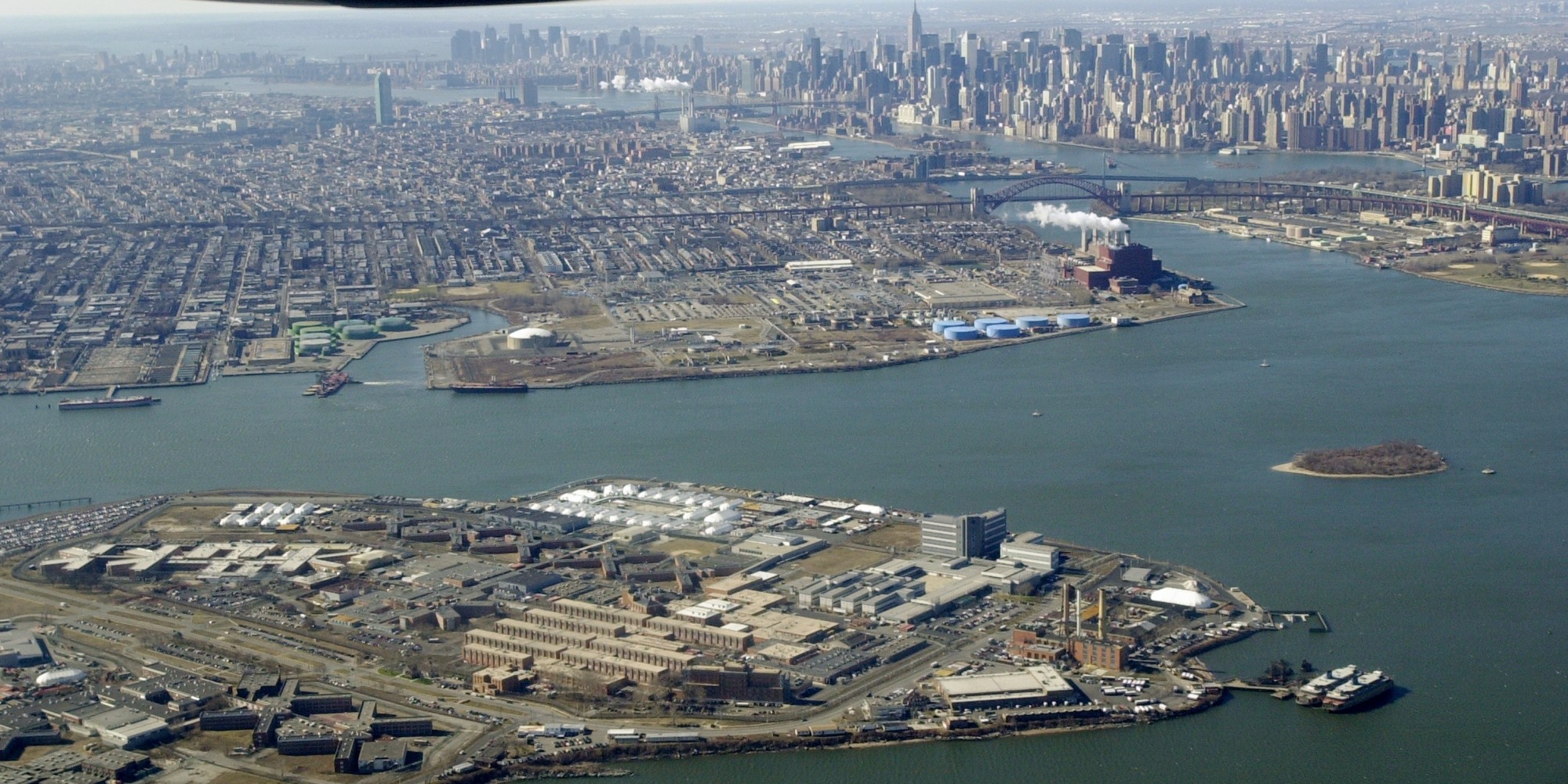 At the New York Times, Michael Schwirtz and Michael Winerip penned "Rikers: Where Mental Illness Meets Brutality in Jail" (and collected a staggering 1,800 social shares). "AWESOME reporting, where others fear to tread," concluded colleague David Halbfinger.
Another Times piece reports that Bowe Bergdahl is set to resume life on active duty (2,722 shares)." Five years after living in Taliban captivity what will regular life be for Sgt. Bowe Bergdahl," Joy Malbon wondered. "I don't get it," The New Yorker's Lauren Collins openly admitted. "Wow. Good luck, Bowe," freelance journalist Dave Cullen offered.
At Politico, Alex Burns reveals Mike Huckabee's private plane habit (228 shares). "Spending on air travel appears to far outstrip potential '16 rivals," noticed Anne Cronin at Bloomberg View.
Also at Politico, Senator Rand Paul offers a smackdown called "Rick Perry Is Dead Wrong" (and earned whopping 4,801 shares). The Guardian's Dan Roberts helpfully summarized, "time to retire "isolationism" as a pejorative, suggests Rand Paul in a testy riposte to Perry (and defence of Obama)."
Lastly, South African and anti-apartheid activist Nadine Gordimer has died at 90, BBC reports (463 shares). TIME's Catherine Mayer confessed, "RIP Nadine Gordimer. Loved you so much I wrote an exceptionally pompous dissertation about you. Sorry about that."