News about the news
At the top of the pile, David Carr's latest editorial is one of today's most popular offerings: Riding the Juggernaut That Left Print Behind (with 1801 shares). "Jinx alert. David Carr NYT profound piece on print's death knell. He's been in Pulitzer territory lately," Vanity Fair's David Friend surmised.
As you recall, the New Yorker dropped its paywall for the summer, and that's all because a New NewYorker.com is on the horizon (3,836 shares). In honor of that, check out this archive of The New Yorker's past nine decades, from complete issues to hand-picked favorites (1,568 shares). But at Capital New York, Peter Sterne and Nicole Levy write of the relaunch: it is not without "high stakes" (107 shares).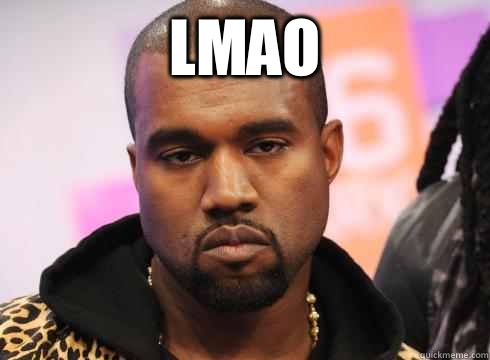 And last but not least, there's Kanye West's GQ profile, gloriously titled "A Brand-New Ye" (355 shares). The author Zach Baron writes, "Kanye West never lost his dinosaur. Me neither." If that's not enough to make you read, we don't know what else to say.