Featured journalist: Taylor Kuykendall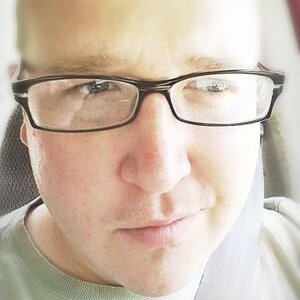 Today we are happy to be profiling Taylor Kuykendall, energy reporter with SNL Financial. Based in Charlottesville, VA, Kuykendall covers everything from coal to legislation to electricity. He got his start in news, however, working the night shift for Huntington's Herald-Dispatch, where he covered daily events and the crime beat. When asked why he became a journalist, Kuykendall quipped, "Because my guitar skills fall low on the impress-o-meter." As for aspiring journalists, he has this advice to share: "Read others and read them often." Be sure to stop by Kuykendall's Muck Rack portfolio here, featuring such headlines as "WV mine safety program decades old, includes 'flame safety lamps'" (10 shares) and "US coal industry challenged by over a decade of declining productivity" (25 shares).
Remember: If you also want to be featured here, you should 1) set up your own journalist portfolio 2) get verified and 3) let us know by emailing Kirsten.