News you need to know
Even in spite of an agreed cease-fire, Israelis and Palestinians continue to clash, the New York Times reports (2,670 shares). "So much for that 72-hour Gaza ceasefire," Mother Jones' Andy Kroll glumly observes. The UK's Channel 4 News also reports that a British-Israeli soldier has been captured by Hamas (5,735 shares). Journalist Kristen McTighe tweets, "Captured soldier is believed to be Hadar Goldin, 23, British-Israeli cousin of defense minister Moshe Ya'alon."
Meanwhile, The Washington Post reveals that this is what an Israeli airstrike on a building in Gaza looks like (6,795 shares). "Regardless of their politics, beliefs, or geographies, no one should live like this," concludes John Patrick Pullen (Fortune, Entrepreneur Magazine). Over at The Atlantic, Jeffrey Goldberg writes that we are in the midst of experiencing "the most dangerous moment in Gaza" (758 shares).
Elsewhere in news, the NY Times tells us that the C.I.A. apologizes for penetrating Senate computers (14,660 shares). "We have a rogue agency. He needs to go," journalist David Bernard insists.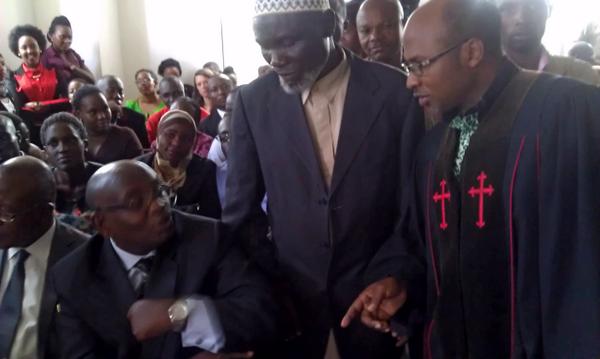 And in Africa, Buzzfeed reports the Ugandan Anti-Homosexuality Act is struck down by its constitutional court (5,914 shares). But Kristen van Schie at The Weekend Argus cautions, "NB to note Ugandan anti-homosexuality act struck down over a technicality, not respect for LGBTI rights."
Also in news from Africa, Vox's Julia Belluz pens "A violent virus:" What it's like to fight Ebola (171 shares). Colleague Lauren Williams details from the piece, "Aid worker: being abducted as a child soldier in Sierra Leone civil war less scary than living there w/ Ebola threat."