Featured journalist: Mark Frankel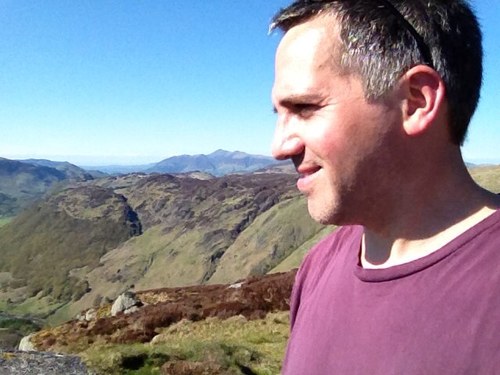 Today we are happy to highlight Mark Frankel, social media manager for BBC News. With day-to-day oversight of the BBC's largest social media accounts for news, Frankel manages a team of writers posting regular content to accounts, including @BBCBreaking, which won "Best Twitter Feed" at the Online Media Awards this year. His career at the BBC began in 1999, working in live political programs and as a researcher. Frankel also spent 8 years producing and editing Radio 4 news programs, earning Sony radio awards. When asked how social media is changing news, Frankel replies, "It's redefining both delivery and choice in news and opening up journalism to a much wider public." Check out his Muck Rack portfolio for the full scope of his work, including such socially savvy headlines as "Sharing the news of Nelson Mandela's death on social media" (48 shares) and "Tweeting the typhoon: Social media judgement for newsrooms" (83 shares).
Remember: If you also want to be featured here, you should 1) set up your own journalist portfolio 2) get verified and 3) let us know by emailing Kirsten.