Tears, tear gas and tumult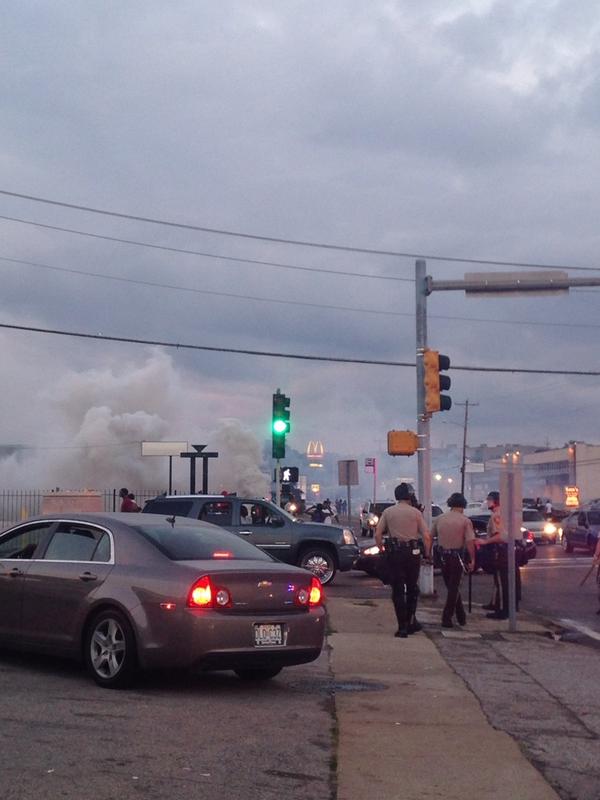 In Ferguson, MO, Washington Post's Wesley Lowery reports on riots in response to the shooting death of 18-year-old Michael Brown as police use tear gas on crowds (1,449 shares). "My first attempt at putting to paper the chaos that engulfed Ferguson, MO tonight," Lowery tweeted last night. "A vivid account of a burgeoning disaster," concludes at Yahoo News.
Meanwhile at MSNBC, Trymaine Lee interviews an eyewitness to Michael Brown's shooting as he recounts his friend's death (10,412 shares). After reading, The Verge's T.C. Sottek remarks Brown's killing "sounds more and more like murder."
In other disturbences, at the heart of the Ebola outbreak a village is "frozen by fear and death" (1,704 shares). Meanwhile, the mother of Washington Post journalist Jason Rezaian pleads, "Iran should free my son" (68 shares).