Today's media talking points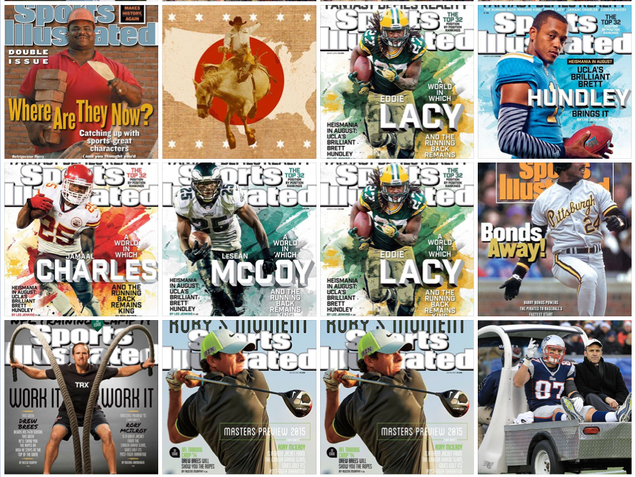 We're deeply disturbed to pass along that Time, Inc. apparently rates writers on how "beneficial" they are to advertisers (2,776 shares), according to Gawker's Hamilton Nolan. "As someone who grew up treasuring Sports Illustrated, this is deeply depressing," Toronto Star's Bruce Arthur admits.
And Nolan must be having a banner day, because he also put out this tirade against editors (2,390 shares), which has been making the rounds on Twitter as well.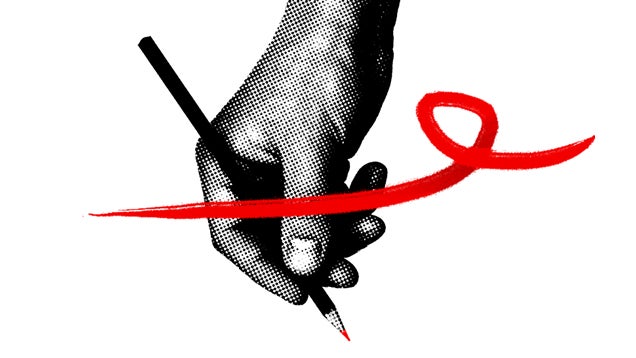 The Atlantic's Scott Stossel tweets in agreement, "This is why editors should be required to take some equivalent of the Hippocratic oath: first, do no harm." New Statesman's Caroline Crampton was not swayed, however: "Angry at this 'Against Editors' piece. Neither writer nor editor is 'more important'. A good piece is a collaboration."
And finally, we regret to report that Don Pardo, the voice of 'Saturday Night Live,' has died at 96 (17,798 shares). "When Kennedy was shot, the announcer who broke into a show on WNBC-New York to relay the news was Don Pardo," Brian Bergstein shares at Technology Review.