Question of the Day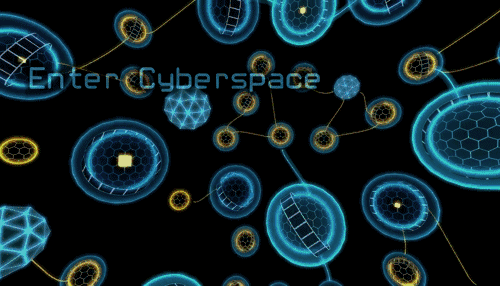 Yesterday's question asked: What is the nickname for China's online censorship system, which restricts what can be published online and what information its citizens can receive? We were aiming for the Great Firewall of China, but we also accepted China's euphemistic name for it: the Golden Shield Project.
Congratulations to Kirk Ackerson at AAFP for being the very first to answer that correctly! Honorable mentions also go out to Edward Tenner, Brittany Southwick, Hiram Reisner, Robert Fortner, Irene DeBlasio, Annie M. Dance, Edirin Oputu, Ken Walker, Virginia Alimenti, Colleen Boyle, Karen P. Graham, Dan Tynan, Alan Blaustein, Miriam van Ommeren and Claudine Laforce for all getting that right, as well!
As for today's question, here it is: What job in journalism was held by Doonesbury's fictional Rick Redfern, until he was offered the "best buyout package" after 33 years?
Click here to tweet your answer to @MuckRack. Remember, you must spell your answers correctly to be counted! We'll announce the winners tomorrow!