Top news from the entertainment beat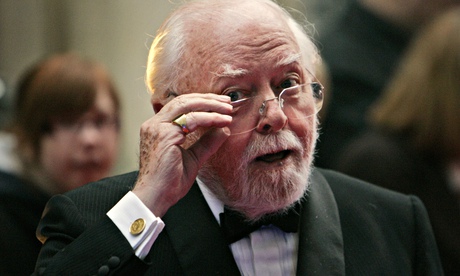 It is with a heavy heart we repeat the news that actor and director Richard Attenborough has died aged 90. Beloved for roles in Brighton Rock, The Great Escape, Jurassic Park and the remake of Miracle on 34th Street, as well as for directing films such as Gandhi and Chaplin, Attenborough passed only days before his 91st birthday. "RIP Richard Attenborough. One of a kind," reflects Conor Pope at the Irish Times. Meanwhile, Andy Carvin bids him farewell via the tweet, "Godspeed, Big X."
Someone tried to be very cruel to Tay-Swift by posting her VMAs performance with her vocals isolated (1,565 shares). "Wow somebody must really hate Taylor Swift to release her isolated vocals from the VMAs; harsh," James Crugnale concludes at The Wrap. Time Out New York's Adam Feldman was not persuaded, however: "I isolated Taylor Swift's vocals to humiliate her but she sounds fine but that's no fun so I'll say she sucked."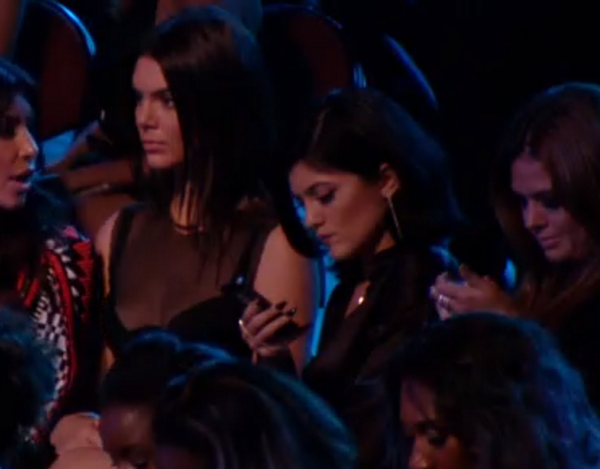 Relatedly, Buzzfeed's Doree Shafrir pulled no punches by posting a picture of the Kardashians "listening to words about #Ferguson" at the VMAs -- or rather, not listening, as it would appear (1,513 retweets). InfoWorld's Lisa Schmeiser observes, "No denying: Kardashians = epitome of 'You doin' you.'"
To be fair, perhaps they were just googling "Ferguson."