Political moves around the world
The New York Times unveils the harsh truth that army know-how seems to be a factor in ISIS successes (2,791 shares)--and just where did that know-how come from, by the way? "Reminder what a brilliant move it was to disband Iraqi Army," NYT's Peter Applebome tweets. Quoting from the piece, colleague Mick Sussman summarizes, "'A hybrid of terrorists and an army.' Iraq got its hands on the ISIS org chart. Many Baathist military officers."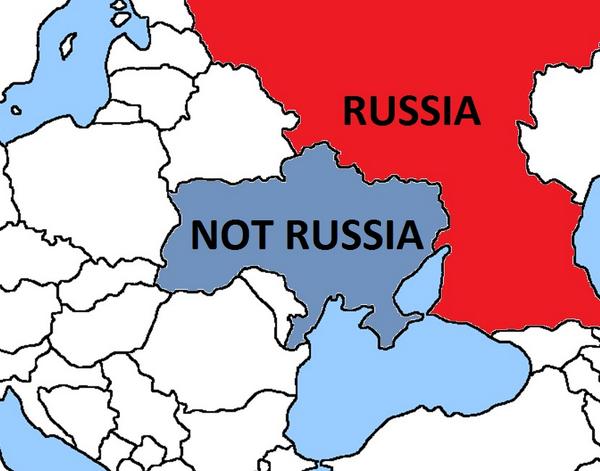 CNN reports that Russian are forcing back rebels in eastern Ukraine, according to one official (7,729 shares). "Kiev: 'This is a full-scale invasion.' More than 1,000 Russian troops are in Ukraine, per US official," producer Ed Meagher fills in the blanks. That's when the Canadian Joint Delegation to NATO stepped in to tweet this gem (collecting 8,032 shares and counting): "Geography can be tough. Here's a guide for Russian soldiers who keep getting lost & 'accidentally' entering #Ukraine." ABC News Moscow correspondent Kirit Radia reflects, "It's come to this, Canada (!) is trolling Russia!"
Speaking of Canada, everyone's favorite maniacal mayor Rob Ford is back in the headlines: The Globe & Mail's Robyn Doolittle and Ann Hui give us the inside story of why Rob Ford was banned from coaching high school football (602 shares). "Inebriation, slurs, goose shit: how Rob Ford's Don Bosco highschool football coaching ended," colleague Tu Thanh Ha breaks it down. And yes, you read that right: goose scat is involved, to which The Toronto Star reporters Jennifer Pagliaro and Daniel Dale can also attest (597 shares). At the National Post, Jonathan Kay's pithy reaction: "Lovely: @TOMayorFord made children roll around in feces."
And yet somehow, even as mayoral opponent John Tory leads, Rob Ford is gaining ground in a new poll (847 shares). As in, he's only down three percentage points. "There are 27th acts in Canadian life," Jim O'Sullivan surmises at the Boston Globe.