ABC's The View adds another EP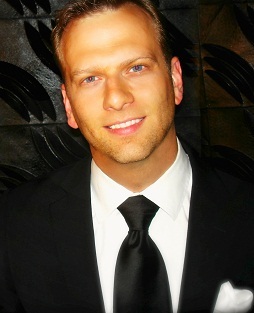 Brian Balthazar joins the ranks of as co-executive producer for The View, joining forces with Bill Wolff, whose hiring was recently announced as well. Balthazar arrives from AOL, where he served as head of programming.
In response to the news, CNN's Jason Morrell tweeted him, "congrats on the move to @theviewtv! Look forward to seeing where you guys take things."
Even Jerry Springer joined in. "Congrats to my pal @BrianBalthazar NOW co-EP of #TheView Powerful Duo #BrianBalthazar and #BillWolff Well deserved."
... to which Balthazar replied, "JERRY JERRY!! Thank you so much!!! Can't wait to have you on!"
Don't forget - if you change your job in journalism or move to a different news organization, be sure to email Kirsten (kirsten [at] sawhorsemedia [dot] com) so we can reflect your new title. News job changes only, please! Thanks!