Question of the Day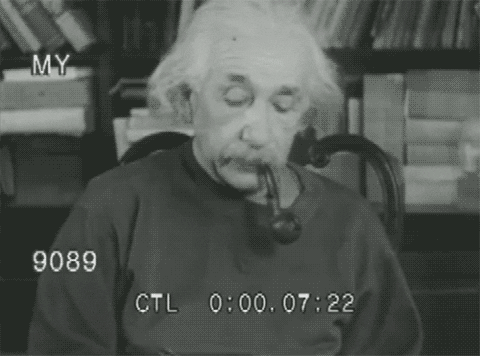 Yesterday's question asked: Who was named TIME's first "Person of the Century?" That would be Albert Einstein, TIME's first (and only, thus far!) person of the year, named in 1999.
Congratulations to Ted Streuli of the Journal Record for being the very first to answer that correctly! Honorable mentions also go out to Ken Walker, Jeanne Kirk, Hiram Reisner, Carrie Gray (who also pointed out that FDR and Gandhi were runners-up), Robert Flicker, Marilyn Parel,Rachel Roh, Irene DeBlasio, and Hollywood Highlands for getting that right, as well.
As for today's question, here it is: Which was the first newspaper founded in Greenwich Village, New York?
Click here to tweet your answer to @MuckRack. Remember, you must spell your answers correctly to be counted! We'll announce the winners on Monday!