The latest in media mêlées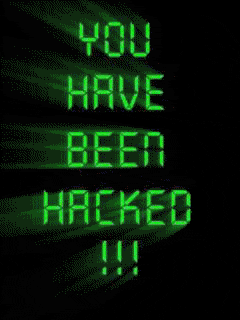 The Next Web's Owen Williams reveals this could be the Apple iCloud flaw responsible for all those celebrity photos being leaked (1,059 shares). "Cloud hack could've been the result of brute force vulnerability in Find my Phone, which is nuts and unacceptable," concludes Alex Fitzpatrick at TIME.
In Pakistan, protesters briefly took over a state TV station, Salman Masood reports for the New York Times (929 shares). This latest escalation grew from what started as a peaceful protest, which included supporters of Imran Khan and cleric Muhammad Tahir-ul Qadri. "Game on, very much, in Islamabad - protestors attack State TV amid rumours and street chaos," NYT's Pakistan bureau chief Declan Walsh remarks. "With chaos in the Middle East, Ukraine and West Africa, the crisis in Pakistan isn't getting enough attention," Nicholas Kristof laments.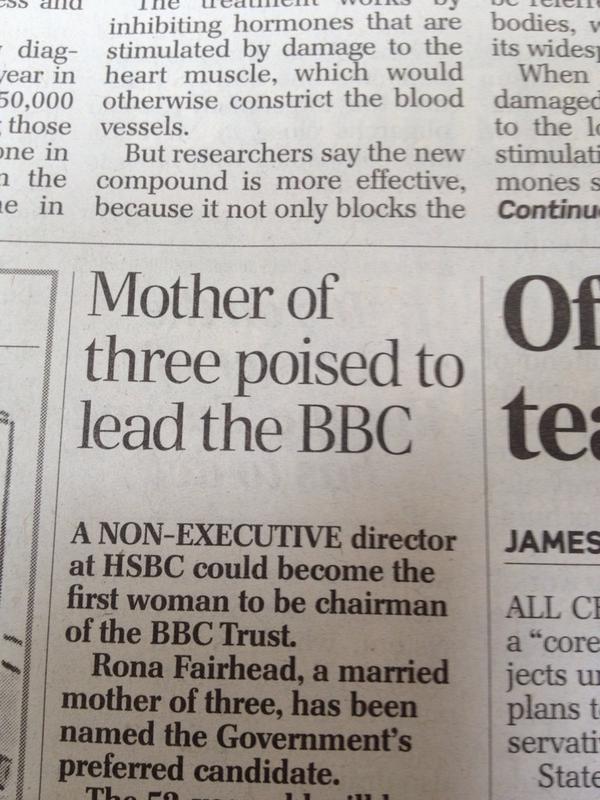 And here's a smaller scale snafu: "Mother of three" is how the Telegraph chose to describe an HSBC director, and it isn't going over well (793 shares). "Don't start a headline about a business leader 'Mother of' unless the third word is 'Dragons'," advises astrophysicist and freelance science writer Katie Mack.