Journalism job moves for Friday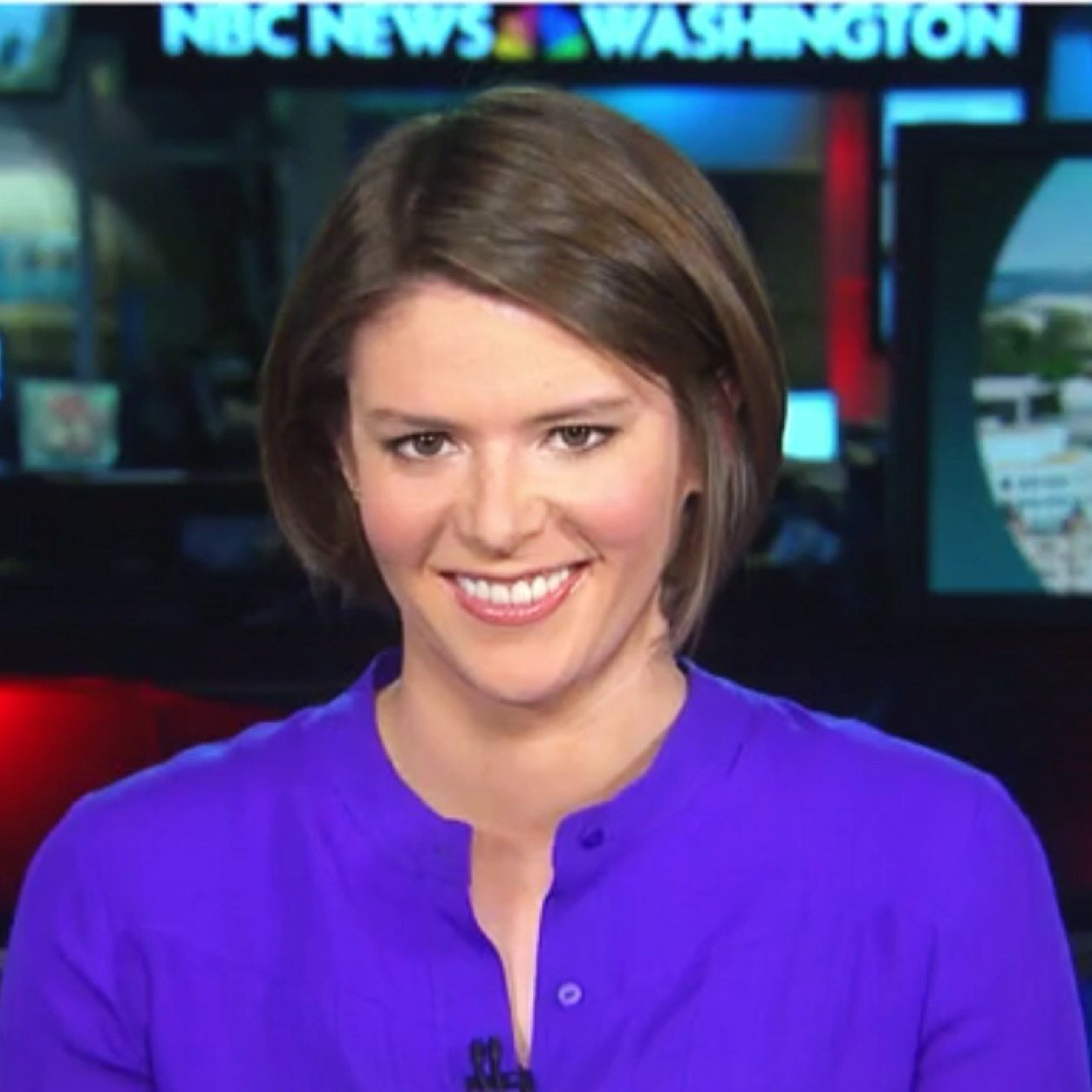 Some top career news:
MSNBC has named Kasie Hunt political correspondent just in time to cover the upcoming midterm election. Read our complete write-up here.
Meanwhile, elsewhere in the industry:
Tom Llamas is now a correspondent and anchor with ABC News. Llamas joins from NBC New York, where he was a reporter and anchor.
Rob Gifford is now a senior broadcast producer with soon-to-be-launched Bloomberg Politics. Gifford was most recently senior producer of NOW with Alex Wagner on MSNBC.
Dave Weigel will join Bloomberg Politics on Sept. 22 as staff writer. Weigel is currently a contributor for MSNBC and a political reporter for Slate.
Don't forget - if you change your job in journalism or move to a different news organization, be sure to email Kirsten (kirsten [at] sawhorsemedia [dot] com) so we can reflect your new title. News job changes only, please! Thanks!