MSNBC adds political correspondent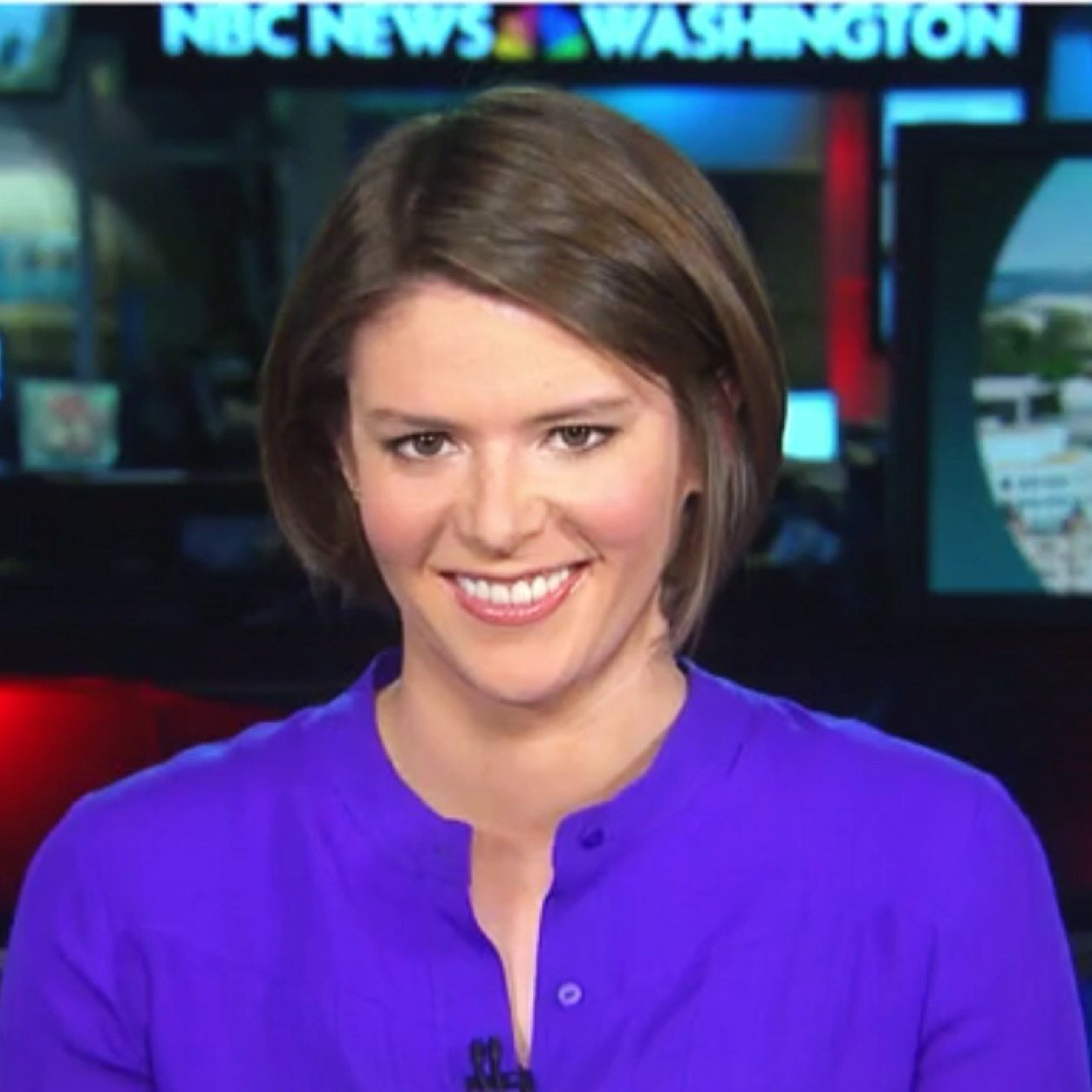 Just in time for another heated midterm election, MSNBC has named a new political correspondent: Kasie Hunt. Most recently a reporter and producer for NBC News, Hunt is already hard at work and hot on the trail of electoral stories.
"Some personal news - thrilled to join @msnbc as Political Correspondent. Lots of work ahead this election season!" Hunt tweets.
"I'm so grateful to my talented colleagues the Peacock family @NBCNews & @msnbc - honored to be part of such a great team."
"Huge congrats to @kasie on her well deserved promotion at @msnbc! A very sharp and talented reporter," respondeding, adding, "Even better, a great person."
Don't forget - if you change your job in journalism or move to a different news organization, be sure to email Kirsten (kirsten [at] sawhorsemedia [dot] com) so we can reflect your new title. News job changes only, please! Thanks!