Today's top stories: Rice and Apple
As surprising as it may seem, TMZ has broken three major stories--Ray Rice, Donald Sterling and Jameis Winston--in just a 10-month span, the New York Times points out (2,446 shares). "People look down on TMZ, but here's why it is a consequential force in journalism," freelancer John McQuaid breaks it down. Still, Politico's Tony Romm reminds us, "i actually think the NYT piece on TMZ significantly understates the fact they often pay for these scoops."
In another offering from the Times, Jodi Kantor writes that Janay Palmer implied the assault was taken out of context (2,106 shares). "Good report from @jodikantor on why it can be difficult for survivors like Janay Rice to leave an abusive partner," MSNBC's Jamil Smith concludes. Baltimore Sun's Justin Fenton tweets, "Just how devastating is it to Ray & Janay Rice that he was cut from the Ravens? Their daughter is named 'Rayven'."
Meanwhile, Fox Sports' Katie Nolan explains why she won't boycott the game she loves (2,341 shares). "NFL will never respect women + their opinions as long as the media it answers to doesn't," Nolan tweets.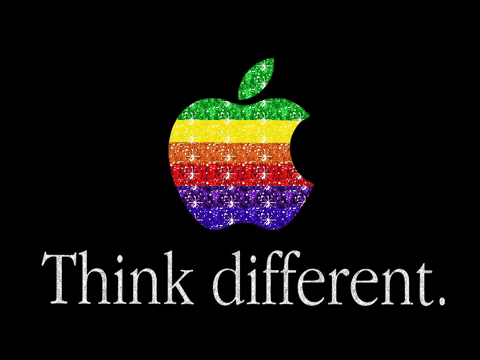 And lest you think we forgot Apple's big day yesterday, we acknowledge that literally every journalist seemed tuned into their liveblog for the September event (76,963 shares). Of course, the Daily Mail entreats us to forget the iPhone 6 - it's all about Scarf Guy! (960 shares) Plus, Quartz's Zach Seward notices that although they're late to watches, Apple set its own a minute early (198 shares). "It's 10:09 by my watch—henceforth known as Apple time," Seward quips.