Featured journalist: Marlon A. Walker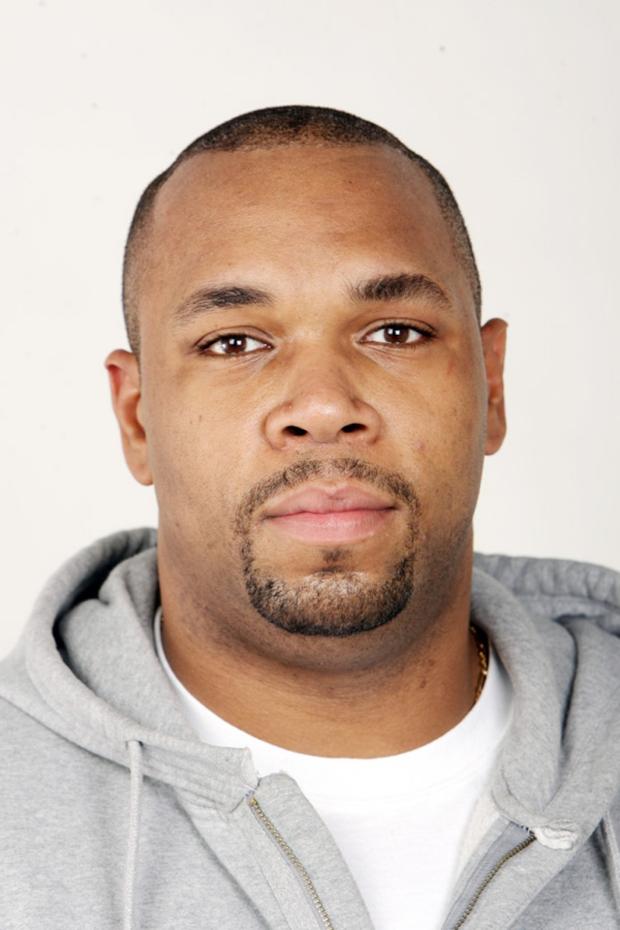 Today we're pleased to feature the excellent coverage of journalist Marlon A. Walker, your go-to transportation and government reporter for the Detroit Free Press. A native Detroiter who returned to his roots just last year, Walker's byline has previously been found in the St. Louis Post-Dispatch, the Associated Press and the former St. Petersburg Times (now Tampa Bay Times). Walker has covered everything imaginable in Detroit, including the suicide of an incumbent mayor, the fallout from the Jayson Blair plagiarism scandal, the city's bankruptcy and drug arrests of singer Bobby Brown and rapper Waka Flocka. Check out more of Walker's work in his Muck Rack portfolio, starting with some of his recent work: "Wayne County authority had little say over $300M jail project" (72 shares).
Remember: If you also want to be featured here, you should 1) set up your own journalist portfolio 2) get verified and 3) let us know by emailing Kirsten.