NBC News taps Wolfe for new roles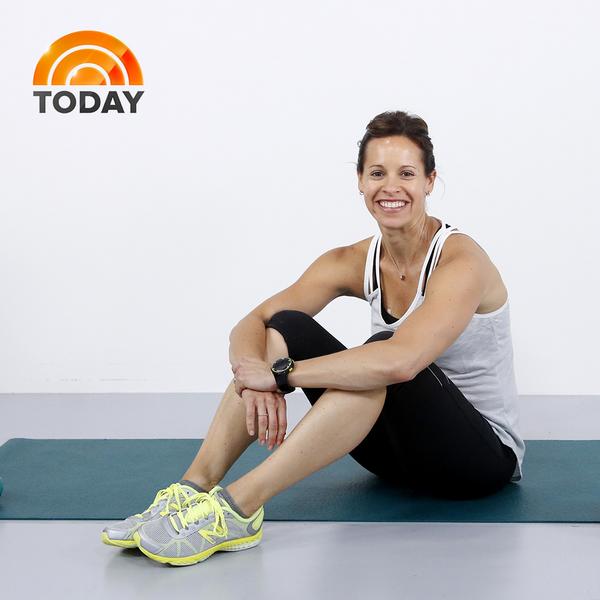 Jenna Wolfe assumes several new roles at the Peacock Network; currently a news anchor for Weekend Today, after Sept. 21 Wolfe will be a lifestyle and fitness correspondent for NBC News' Today Show, as well as a national correspondent reporting for all shows and platforms.
"I started at @TODAYshow 7 yrs ago and yada, yada, yada.... We're finally here!!!" Wolfe tweeted, by way of announcement.
"Congrats @JennaWolfe! I will miss you like crazy...luckily you're not going far," weekend co-anchor Erica Hill responded. "I'll call you early on wkds for our stellar duets. Xoxo."
It's been a great couple of months for Wolfe; we also offer our congratulations to her and her partner, NBC News correspondent Stephanie Gosk, on the happy news of their second pregnancy!
"Girls, girls, girls. We're getting another one!!" Gosk tweeted last month.
Don't forget - if you change your job in journalism or move to a different news organization, be sure to email Kirsten (kirsten [at] sawhorsemedia [dot] com) so we can reflect your new title. News job changes only, please! Thanks!