Lucy Marcus debuts new biz column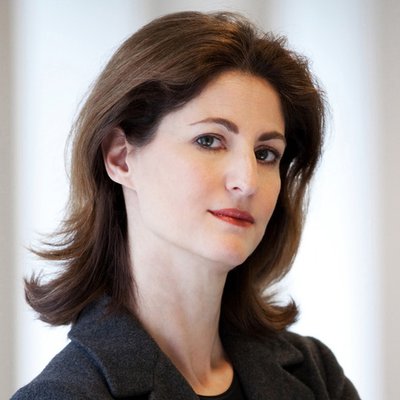 Congratulations to Lucy P. Marcus, who launched a new monthly column with Project Syndicate yesterday, in addition to her ongoing column with BBC News. With a focus on "the real business of business," the column offers monthly commentary on ethics, leadership, and governance and the key questions that companies and citizens alike must address. It's available in 12 languages, including Spanish, and will be syndicated in papers around the world.
"Thanks for the warm welcome @ProSyn! Delighted to be a new monthly columnist," Marcus tweeted, sharing yesterday's first column.
"Wonderful! For both of you! Congratulations all around," NYT's Diana Henriques responded to the news.
Marcus is also the host of "In the Boardroom with Lucy Marcus" at Reuters, where she previously was a columnist.
Don't forget - if you change your job in journalism or move to a different news organization, be sure to email Kirsten (kirsten [at] sawhorsemedia [dot] com) so we can reflect your new title. News job changes only, please! Thanks!