Spotlight newsroom: Providence Journal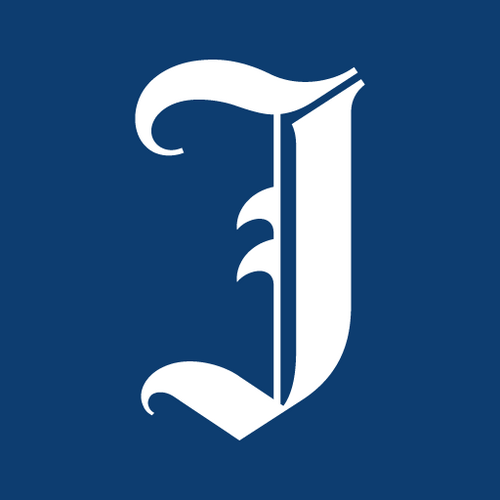 Today we'll take a quick peek at Providence Journal, a daily newspaper in Providence, Rhode Island that also happens to be the state's largest. Affectionately nicknamed ProJo, the Journal was first published in 1829, laying its claim to being the oldest continuously-published daily newspaper in the US. The most highly followed journalist there is Brian MacPherson, Red Sox Beat Writer, followed by Tim Britton, Red Sox Beat Writer; Pamela Cotter, Assistant Managing Editor, Breaking News; Gail Ciampa, Food Editor and Restaurant Critic; Jennifer Bogdan, State House Reporter; and Kate Bramson, Economic Development Reporter.
Meanwhile, ProJo's highest trending article this morning is one from its Environment and Health Reporter, Rich Salit, under the headline "These friends share a devotion to the health of Rhode Island waters" (142 shares).
You'll find Muck Rack's complete list of verified media outlets here. If you don't see your news outlet listed, and you think it should be, let us know!