Roundup of reports on reporting
Perhaps we shouldn't be surprised, but many of us are: apparently the White House sometimes demands changes to press-pool reports (3,049 shares, via the Washington Post). "It's insane that WH press office acts as editor/publisher of journalist produced pool reports and it should stop," Ben White reacts at Politico. "I'd love @whca to explain why it relies on @WhiteHouse to distribute media pool reports," Boston Globe's Todd Wallack names and shames the White House Correspondents' Association.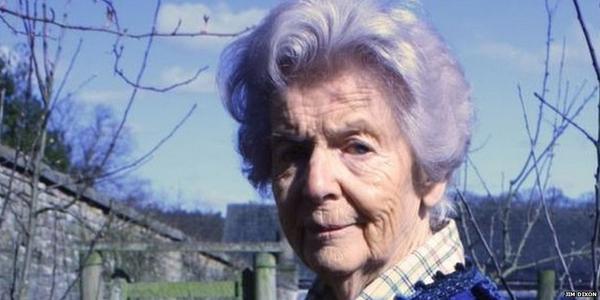 Across the pond, it's been announced that Jeremy Paxman will anchor Channel Four's election night coverage (176 shares). In other UK news, the very last Mitford sister, Deborah, Dowager Duchess of Devonshire, has died at age 94 (2,152 shares).
In critiques, here is a truly enjoyable NY Times restaurant review of Sammy's Roumanian Steakhouse on the Lower East Side served up by Pete Wells (2,974 shares). "I almost passed out, I laughed so hard reading this @pete_wells review. Read it! And try not to fall off your chair," warns Nancy Leson with Seattle Times and KPLU.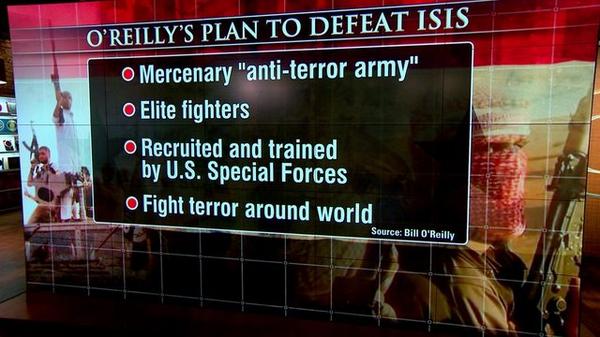 And finally, don't worry about ISIS, everyone, because Fox News' Bill O'Reilly has this all figured out (94 retweets). "He's literally pitching GI Joe," screenwriter Justin Marks tweets in disbelief. Washington Post foreign affairs reporter Adam Taylor shares his slightly different take: "Bill O'Reilly's plan to defeat ISIS is literally Team America: World Police."