Headlines to heed and read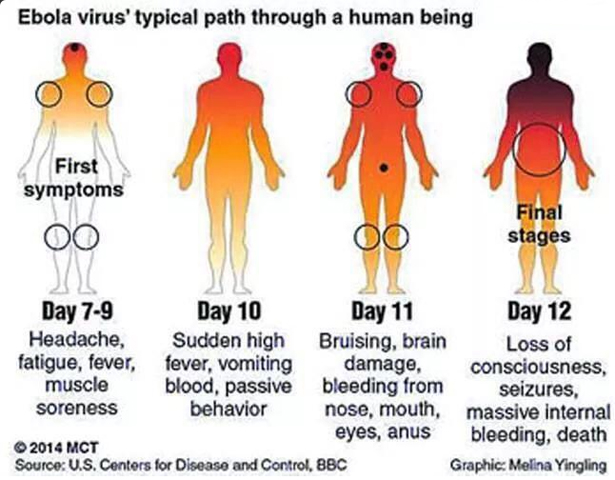 No one panic, but the CDC just announced the U.S. has its first diagnosed case of Ebola (48,419 shares). At this point, of course, we feel it our duty to share this reminder from Politico's Dylan Byers: "Media! Maybe it's your job to report on the Ebola news and explain it, rather than engaging in a collective freakout laced with bad jokes." "U.S. #Ebola patient timeline, according to CDC: 9/20 arrives in U.S., 9/24-25 shows symptoms, 9/28 hospitalized," Melanie Moon breaks it down at Fox 2 St. Louis.
Another onion of a story has so many awful layers, and each one peeled seems worse than the last: now the Washington Post reveals that an armed former convict was on elevator with Obama in Atlanta (21,478 shares). "The third shoe drops. Or is it the fifth or sixth?" Kevin Sack wonders at the New York Times. We're not sure, because we already lost count of Secret Service fails. Also, this latest threat to the president had three prior convictions for assault. "Another WH security scoop by @CarolLeonnig, who's doing more to protect the prez than some in Secret Service," points out Jim Puzzanghera with the LA Times.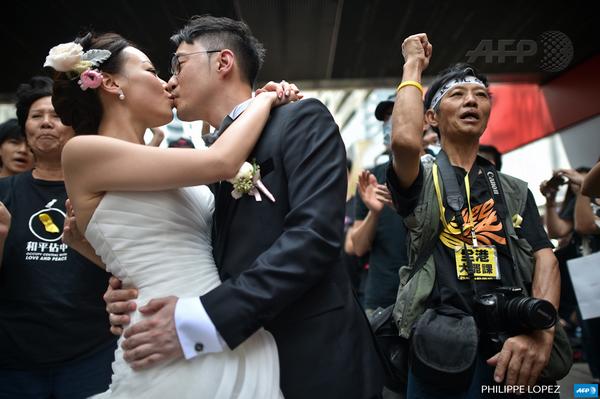 In the meantime, poignant pictures continue to pour out of Hong Kong, like this one or this one. "This is still HK," Stan Yee observes at Bloomberg. Be that as it may, NYT's Keith Bradsher tells us that Hong Kong government's strategy on protesters will be simply to wait them out (1,608 shares). At NPR and WBUR Boston, Jeremy Hobson appeared disturbed by this part of the article: "'The government adviser said officials were actively trying to avoid a Tiananmen-style crackdown.' TRYING to avoid??"
Just across the East China Sea, Japan has its own problems: like a possible $617 billion trading error (529 shares). "Those are some quite fat fingers," DealBook's Jeffrey Cane wryly reflects.