The talk of media circles today
First, the bad news: no longer a rumor, NYT's Ravi Somaiya confirms that the Times plans cutbacks in newsroom staff, with at least 100 newsroom positions among 1300-member staff marked for elimination (1,876 shares). Cuts include shutting down the NYT Opinion App, among other things. "Pouring one out for our brothers and sisters at NYT, which is cutting 7.5% of newsroom staff," Matt Pearce tweets morosely at the LA Times.
Next, the surprising news: just a couple of days into retirement, Derek Jeter is now the founding publisher of The Players' Tribune, a new site where athletes can post their unfiltered, candid thoughts (2,213 shares). "Good for Jeter. And here I was about to make a 'it's 3 days later, he must be ascending' joke," freelance journalist Robert Holmes admits. If the venture proves successful, perhaps Jeter can share his secret with the Times?
Meanwhile, over at the Washington Post, mystery surrounds Jeff Bezos' plan for the Post (146 shares).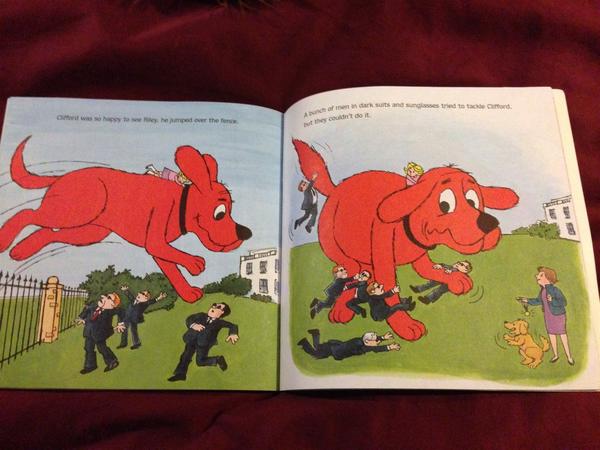 Plus, you won't want to miss this video parody (care of Cassetteboy) that has British journalists chuckling: Cameron's Conference Rap (1,643 shares). "Cassetteboy has his own way of thanking Cameron for legalising mash-ups," Guardian's Elena Cresci notices.
Last but good for laughs, Jacques Arsenault asks, "Who knew that 'Clifford Goes to Washington' was so in touch with the news cycle?" At Mother Jones, Tim Murphy demands, "Hire that beast."